Founded in 2016, Sure Gig Inc. is a Guyanese female-owned company with over 7 years of experience in the Supply Chain Service business. We started by offering human resources services to companies in the form of sourcing and recruiting workers for various roles. Seven years after we specialize in sourcing, hiring, benefit package compilation, payroll management, administrative services all under our workforce management. Our HR services division as grown to now supporting international and local companies with their in country workforce needs. 
 As our company evolved, we ventured into establishing another division dedicated to offering operational support, with a prime focus in shipping and logistics. In  2017 we started supporting an international logistics company by providing shipping documentation services, we also assisted a local  shipping agency with the functions. Firmly we built our way up to gaining industry knowledge of Logistics services, and have rapidly expanded our experience throughout the years, obtaining valuable relationships with respected businesses of different industries. Today, we provide Logistics solutions to both local and international companies of all sectors and industries, and being partnered with international freight forwarders has given us the capabilities of fulfilling the logistics needs of suppliers operating within the oil and gas sector. We specialize in importation and exportation via Air or Ocean, offering end to end support. Our goal is to offer a smooth transition from vendor to final destination, utilizing industry-knowledgeable technological programs and software, providing real-time communication and information to clients, and catering to their logistics needs.
The unique niche and specifically tailored services as per clients needs, sets us apart. Our diverse and versatile team comes with experience both on the local and international front. As a company we embody our slogan to save our clients time and money, while adding value to their daily operations. 
We provide support for various sectors, with the budding Oil and Gas industry we have been fortunate to work with suppliers who provide support to prime contractors, TIER 1 And TIER 2 suppliers. Making sure their logistics needs in-country is met, we specialize in the importation and exportation of time-sensitive shipment, working with reliable airline and ocean carriers, knowledgeable local and international brokers, local and international ground transporting companies, and international freight forwarding partners with global reach. 
We continue to live and embrace our core values. These values with integrity at its core are what governs our daily interaction and the way we do business. We never offer, what we cannot deliver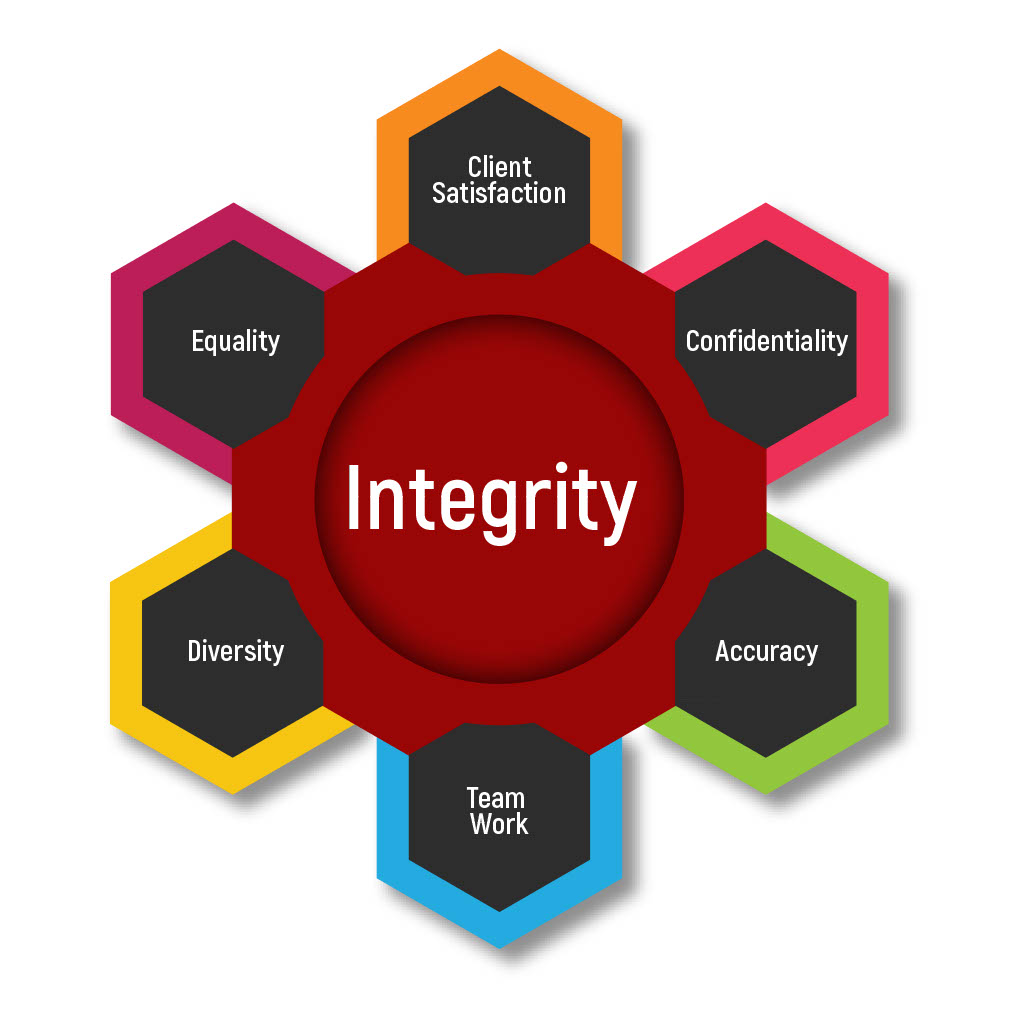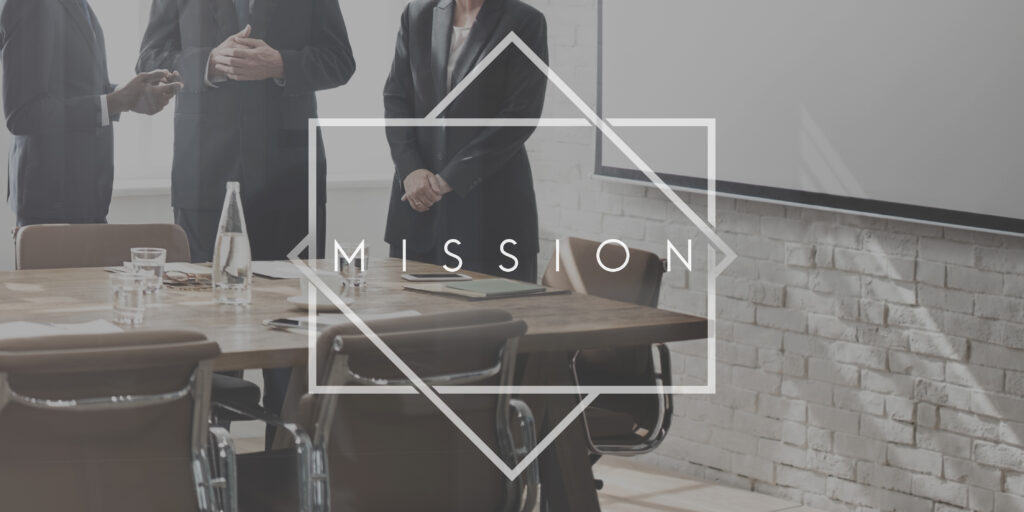 To offer supply chain services geared toward Cargo Logistics and Human Capital, by engaging and building reputable relationships, going the extra mile for clients while creating employment for the masses.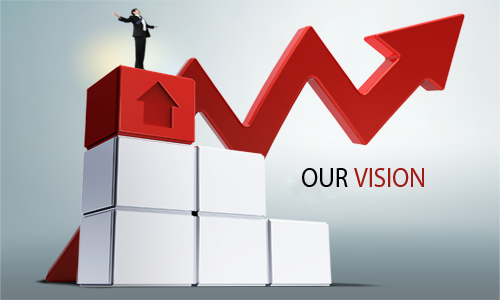 To create a company dedicated towards meeting diverse business needs, while creating opportunities for the masses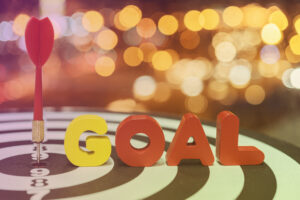 Our goal is to be a global presence providing strategic and customized support solutions for companies of all sizes. This approach will minimize cost, increase productivity, and foster growth for those companies while creating opportunities for the masses. Incorporating technology with industry skilled professional is what sets us apart.